Continuum Center is an educational corporation organized to explore the nature of consciousness, human capacity, and the interconnectedness of life, for personal, professional and planetary transformation.
Since 1979 we have worked with leaders of science, medicine, business and time-honored cultures to provide new paradigm programming for corporations, schools, healthcare facilities, nursing homes, correctional institutions, communities and individual development.
Join with us in the exploration of the many dimensions of human brain/mind capacity."Major problems cannot be solved with the same consciousness that created them." Albert Einstein
Continuum Center has a range of programs, products and services to help individuals and organizations better understand and operationalize this needed shift in consciousness. We bring forward many forms of evidence that concepts like infinity, consciousness as primary, and a more-than-3-dimensional universe, have very 3-dimensional impact.  Our major "major problems" today are a logical outgrowth of inadequate operating assumptions.  We aim to demonstrate the everyday all-purpose implications of consciousness research in the quantum paradigm.  We need a new paradigm.
Fortunately we have one ready to go.
What's news:
Special screening. Includes Q&A, discussion and social hour with food and refreshments.
Ghetto Physics: Will the Real Pimps and Hos Please Stand Up! is a 2010 docudrama – now in a 2021 remix/update – written and directed by Wil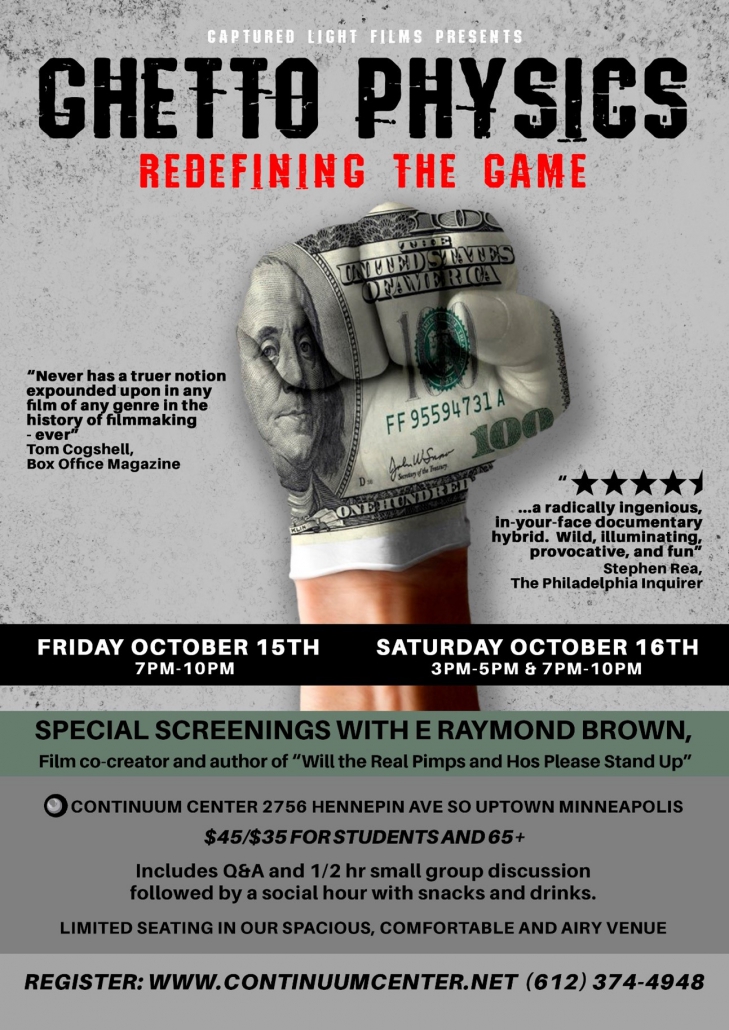 liam Arntz (What the Bleep do we Know?!) and E Raymond Brown, (Will the Real Pimps and Hos Please Stand Up! – Peeping the Multi-leveled Global Game).
GP examines the interplay between two archetypal fundamental human forces and how that dynamic is the oldest and simplest expression of the ways in which power is wielded in today's world. The film uses metaphysical principles exploring the relationship between mind and matter and our role in shaping our own reality.
GP combines interviews and historical clips with a storyline of how new paradigm thinking – beyond our conventional assumptions about what's real and of value – can help humanity move past the oldest game.
The film uses documentary footage, animation, satire, and dramatization provide examples culled from the "hood" to Wall Street. Whether the players are real life pimps or corporate executives, in the corner office or on the street corner, they are all playing the "game" and repeating the same power dynamics.
Here to buy tickets: https://www.eventbrite.com/e/oct-1516-ghetto-physics-special-screenings-tickets-169778125945
Movie Trailer: https://youtu.be/rISyTPKzKHE
Ready for Quantum Leaps of Change?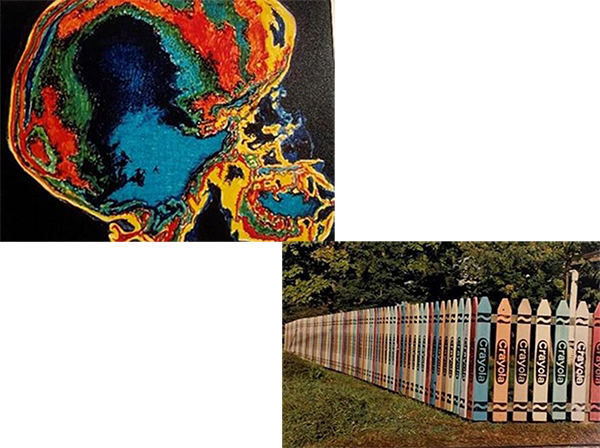 An 8 hour seminar synthesizing research findings from the leading edge of interdisciplinary science with time honored cultural teachings for a new paradigm of brain, mind, and reality.
Discovery of Self delivers information, stories, discussion and a simple yet profound set of practices with immediate application and transformative impact.
"In 40 years of learning and teaching creativity I've never heard of a better or more practical explanation of the brain." Allen Fahden Creativity expert, author.
From Fortune 100 executives to seriously emotionally/behaviorally disordered youth, Discovery of Self can dramatically improve learning, creativity, productivity, health, sports performance, relationships, and quality of life.
Click here to buy tickets: https://www.eventbrite.com/e/discovery-of-self-seminar-tickets-172348678537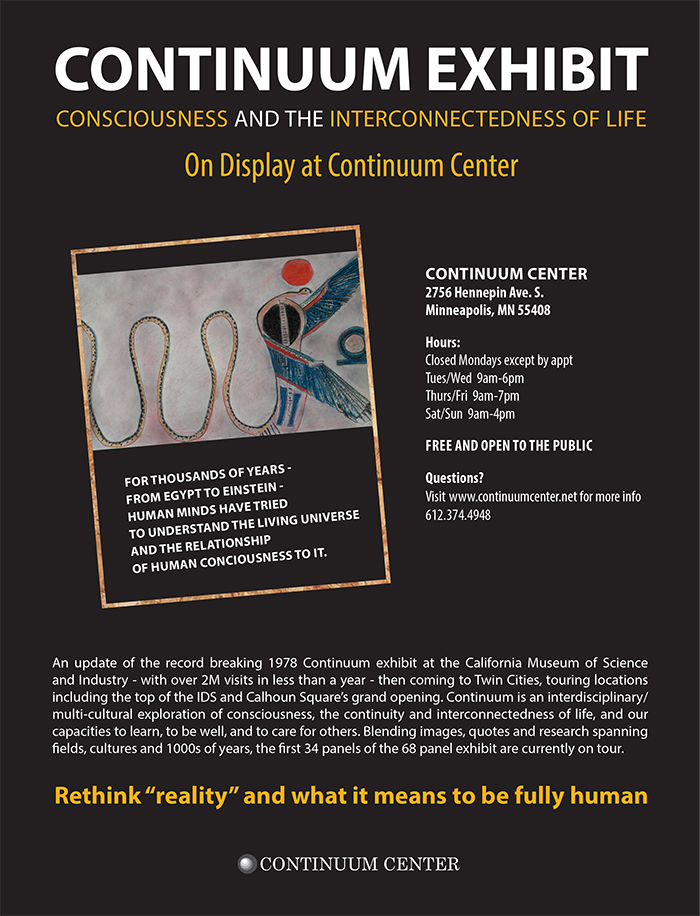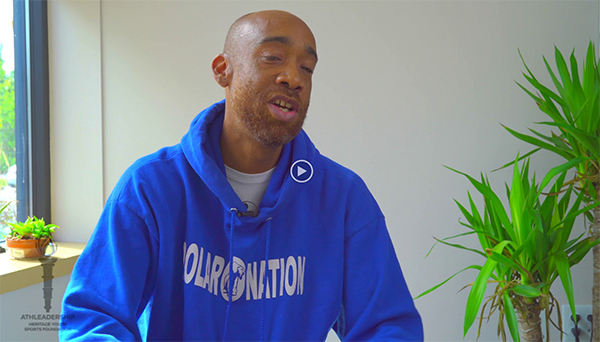 Breaking the Ice 2017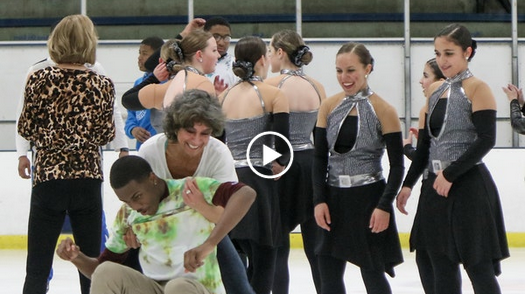 From Worst to First at Mpls North High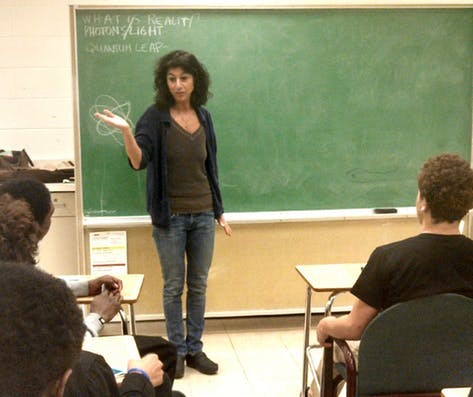 North News – Beyond the Game
Physics and Philosophy in Leadership
Upsize Magazine – Business Builders
Making the Quantum Leap: Over the rainbow, through the 'hoods and down the rabbit hole…on ice. A docudramacomedy about figure skating, quantum physics and social change. 8 min preview (2009).
True North: Science, Streets and Skating Rinks of Optimism 
From basketball courts to skating rinks and classrooms to family rooms, True North is a film about overcoming odds, building bridges, and quantum leaps of change. 9 min trailer featuring North High Polars and Edo Walker IV 
In the summer of 2020, the Mindsetters program evolved out of Athleadership, training young adults to become public speakers about the transformative concepts and strategies of Discovery of Self that they have been studying and discussing while dealing with the challenges surrounding them. Mindsetters – Voices from North Mpls:
See our directory of "backpage" research compilations and reports
Please contact us for more information about workshops, presentations, and with any questions or comments: 612-374-4948 or info@continuumcenter.net