Who We Are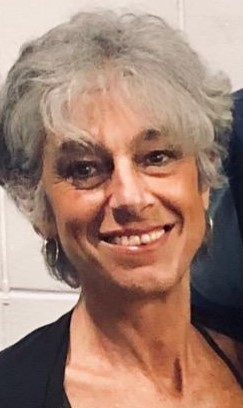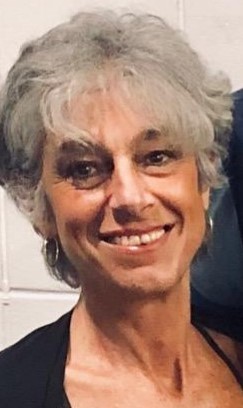 Jane Barrash – Executive Director Jane has worked for 30 years with internationally known physicists, physicians, brain scientists, biochemists, psychologists, mathematicians, space scientists, and cultural leaders (past speakers) to design a program for maximizing human capacities and leadership development, teaching populations ranging from Fortune 100 executives and medical professionals to the most seriously mentally/emotionally disordered public school students and maximum security inmates. As a peak performance expert, Jane became a state champion figure skating champion at ages 51 and 52(again at 62), and a world champion at 54 (Making the Quantum Leap). 2013-2017 she helped take the Polars, a high school boys' basketball team in North Minneapolis from worst to first, two years in a row, and state champions years 3 and 4, with a 95% graduation rate and 75-89% of the boys on the A/B Honor Roll. Jane created the new Continuum Exhibit which is a sequel to the original Continuum Exhibit on consciousness, human capacity and the continuity and interconnectedness of life.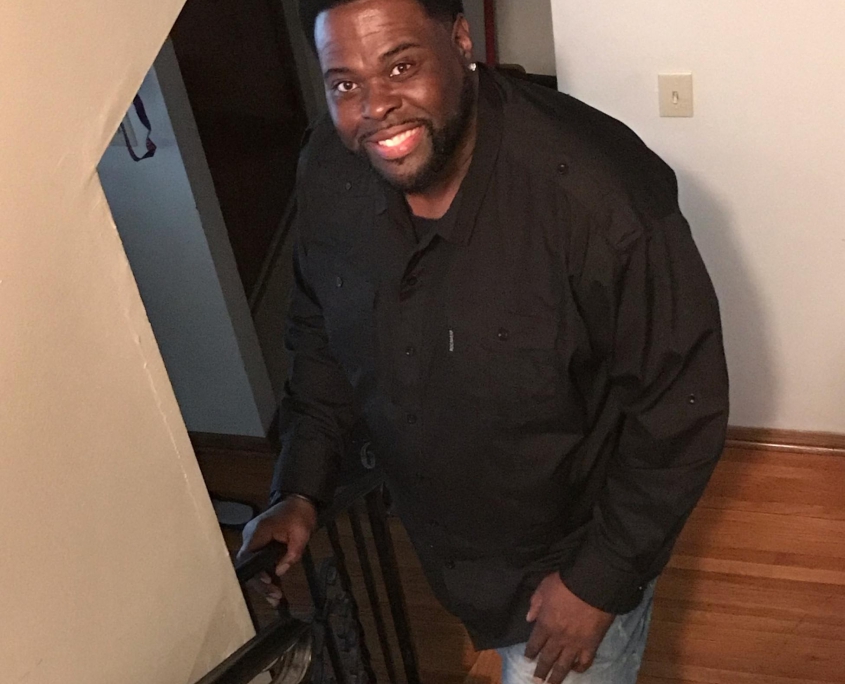 Kriss Burrell, VP Operations, grew up on the south side of Chicago and moved to Minnesota in 1983 to leave his street life behind. Most years since have been working with youth, many high risk. He has served in various capacities in organizations and schools including Minneapolis Park Board, his long time association with Seed Academy and Harvest Preparatory, and Minneapolis North High School where he is Academic Dean and defensive line coach for the football team. Additionally he helps with the Run and Shoot basketball program at Farview Park to provide positive alternatives for teens. Since the summer of 2017Burrell has been working with Jane and Continuum Center with a program called Athleadership (an outgrowth of the Discovery of Self training) which has since evolved into the Mindsetters Project. Mr Burrell loves working with numbers and has a side business repairing people's credit
Simpson Bradley – Discovery of Self facilitator and project developer. As a musician Simpson was a member of the hip hop/rap group Street Kingz and branched out into solo projects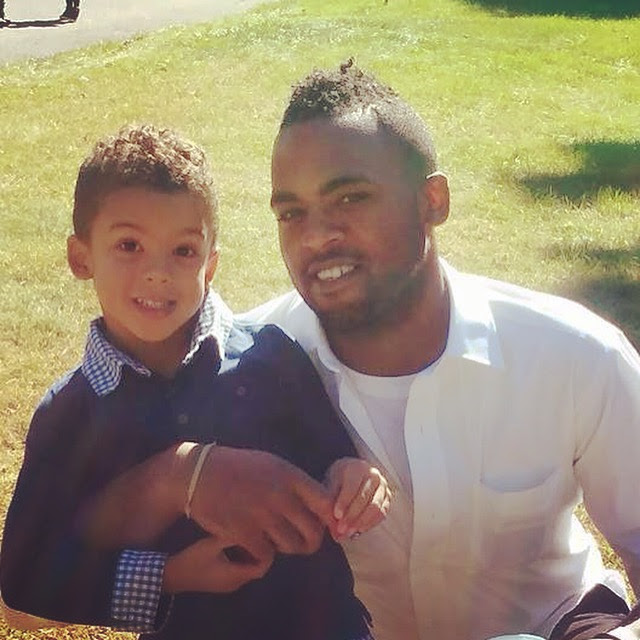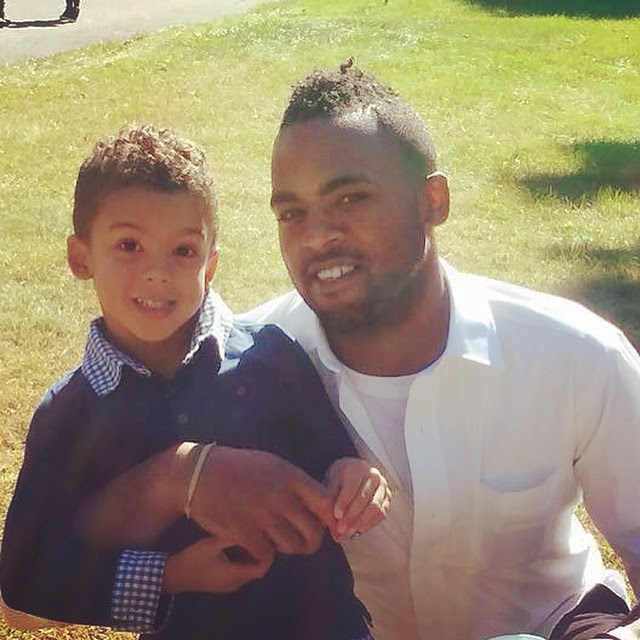 with his own brand of "street pop" often taking his music and positive messages to youth – whether in his home town in Minnesota or to neighborhoods like Compton in LA. An avid student of science, philosophy and life on the leading edges, to bring messages of greater capacities and possibilities for humans as individuals and the Big Collective. Through his podcast, teaching and speaking,  Simpson's passion for promoting new optimistic realities cuts across ages and cultural identifications. Simpson went through Discovery of Self in 1997 when he was 17, and has been applying its principles ever since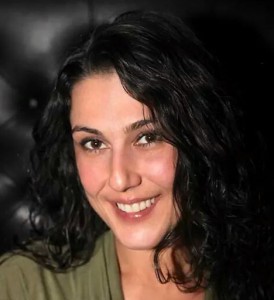 Dina Kunin – Program Development Dina is a motivator, harmonious dog trainer and a Reiki healer. She has a passion for natural medicine and helping people learn about alternative options available for their health and wellbeing. Dina focuses on bringing balance and harmony to canines and their families. It is proven that animals have a very high level of intelligence, and she works to assist people in understanding and relating to their animal partners. Dina spends a great deal of time outdoors with her best friend Pharoah, (her dog), and is currently developing an exciting line of dog toys. In all of her work her goal is to create a greater awareness of and access to our capacities for health, and whole interconnected living – with all of life.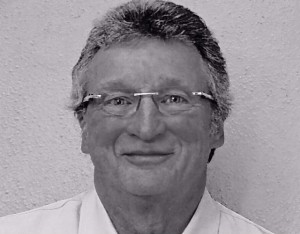 Bill Mease–Meaning Matters and Discovery of Self consulting advisor Bill is a retired clinical psychologist and principal with Mease & Trudeau, Inc. He has served clients ranging from Medtronic and Waste Management to the Regional Economic Development group in strategic and team building efforts; served as an adjunct faculty member at St. Thomas University; a senior designer and trainer for the Blandin Foundation's leadership programs; and provided counseling and psychotherapy to a wide range of clients. Bill's current focus is to join individuals as they capitalize on the lessons of modern science and research in neuroscience on their path to a fulfilling life.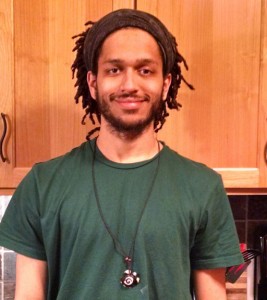 jordan powell karis – Meaning Matters Advocate jordan has spent many years investigating the many dimensions of life and death and is committed to broadening awareness of the nature and role of meaning in the universe and daily living. In addition to interests in the quantum paradigm he dedicates much of his time to creativity (music, woodcraft, and growing plants) and to exploring our innate capacities for health and well-being.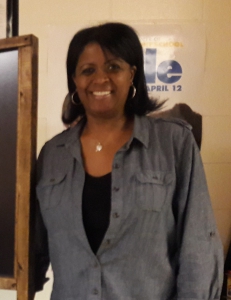 Cynthia Wilson was one of 11 children and came from Michigan to Minnesota on a full scholarship to play for the University of Minnesota Women's basketball team, graduating in '87 with a self-designed BA for working with disadvantaged youth. After an internship with the City of Minneapolis she became an employee and for almost 30 years has worked for The Minneapolis Park and Rec in various capacities of supervision, while providing programs, social activities, and adult and youth sports. For 15 years Cynthia has led KMF (Keeping my Focus) for those transitioning from high school to college, and she is now completing her training to be a lead Discovery of Self facilitator, and continuing her role as valued project/event collaborator.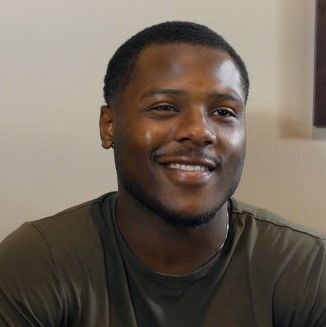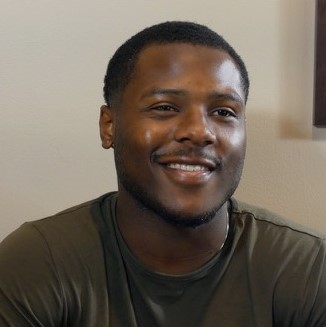 Edo Walker IV – Continuum Exhibit Tour Coordinator and Discovery of Self facilitator. Edo grew up in North Minneapolis and is a graduate of Minneapolis North High School (class of 2016) and is a recent graduate of Morehouse College in Atlanta with a BA in Philosophy. Edo is featured in the film True North and is committed to creating new opportunities for communities like his.