Athletics
Discovery of Self: The Inner Edge combines leading scientific research (quantum physics, medicine, psychology, biochemistry, and brain science) with time-honored  teachings of ancient cultures to maximize not only quality of sports performance, but quality of life – across age and demographics.
DoS is a set of concepts that opens a new universe of both possibility and personal responsibility, and three basic mind/body strategies to develop inner resources for realizing your individual (and team) dreams…eliminating the drama along the way.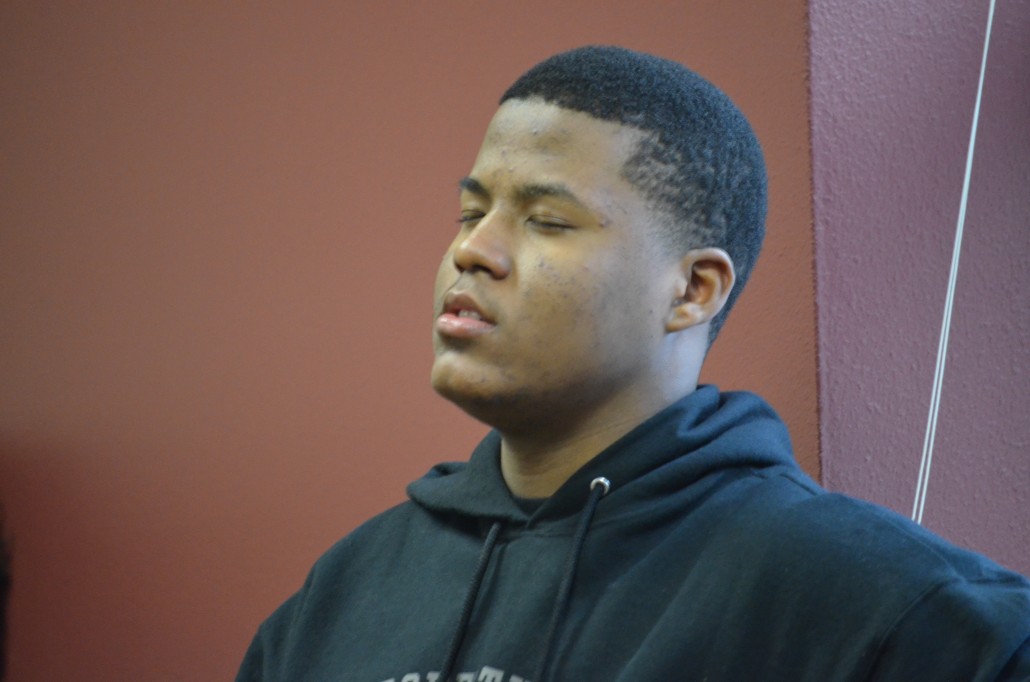 "I have seen myself change from being hot-headed and easily fired up or angry a lot since my freshman year. My freshman year I would get mad almost every day. I would get mad at the coaches or teammates during practice. During games I would get mad at the refs when a call didn't go my way or even mad at one of my coaches during the game. I would get mad in school at my teachers sometimes when they said or did stuff I didn't like and then I would stop going to that class or I would miss class and my grades would drop. But since I learned the breathing and talking with Ms Jane I slowly started to get better and better with everything.
I used the breathing and imagery before every game with my team for the past 3 years and I feel like it has really let my mind calm down and get more focused. This past season I started using it more on my own, like before a big test at school, before practice, I even did it before I took the ACT test. I used it this past summer when I was out of town at my basketball tournaments. At the beginning of my junior year I really started to become the leader I was supposed to be and it all started when I started to change the way I looked at negative situations. " 2016 Isaac Johnson, senior captain/starter Polars basketball and football
"Regarding the girls you helped & worked with last year [to help merge Edina and Mpls teams], we are this year comprised of one happy team! I think of you so often and do know the girls learned much from you. Hoping to have your help again." 2016 Janet Hoitompt – coach, Braemar Panache synchronized skating
This course will challenge basic assumptions about how to get ahead and how to keep your head, and your body, in optimal performance mode.
As Executive Director of Continuum Center, Jane Barrash has worked for 30+ years with internationally known physicists, physicians, brain scientists, biochemists, psychologists, mathematicians, space scientists, and cultural leaders (past speakers)  to design a program for maximizing human capacity and a leadership mindset.
As a peak performance expert, Jane won her first MN state figure skating championship at age 51, and became a world champion in 2011 at 54. Her first/only yo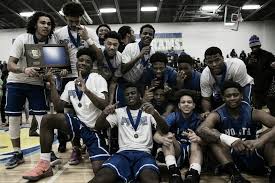 utube "performance" is a pair of very early run-throughs of her 2011 program for MN State and ISI Worlds:  http://www.youtube.com/watch?v=Qhy0PKI8iY4
Jane was brought in to help a basketball team in last place and has been with them for three seasons.  They went from worst to first in 2014 From worst to first at Mpls North High and won their conference and sectionals again in 2015. In 2016 the Minneapolis North High Polars became state champions.
Jane has also been working with tennis players and synchronized skaters. She continues to skate and plans to return to competition in 2017.
For many of our youth dealing with toxic stress levels, the lessons of Discovery of Self are essential to their leadership potential. We were so pleased with the program that we plan to continue offering it on an annual basis. 2016 Becky Cantellano – Executive Director, St Paul Urban Tennis
Jane was brought in by Larry McKenzie, then-new head varsity coach at Minneapolis North High school (the winningest coach (%-wise) in MN high school basketball history), to help turn around a basketball team in last place. Jane has been with the team since the 2013-14 season.  They went from worst to first in 2014, won conference and sectionals again in 2015, and in 2016 the Minneapolis North High Polars became state champions. Jane is now the vision, focus and mindset development coach for varsity, JV and c squad. JV also became conference champions.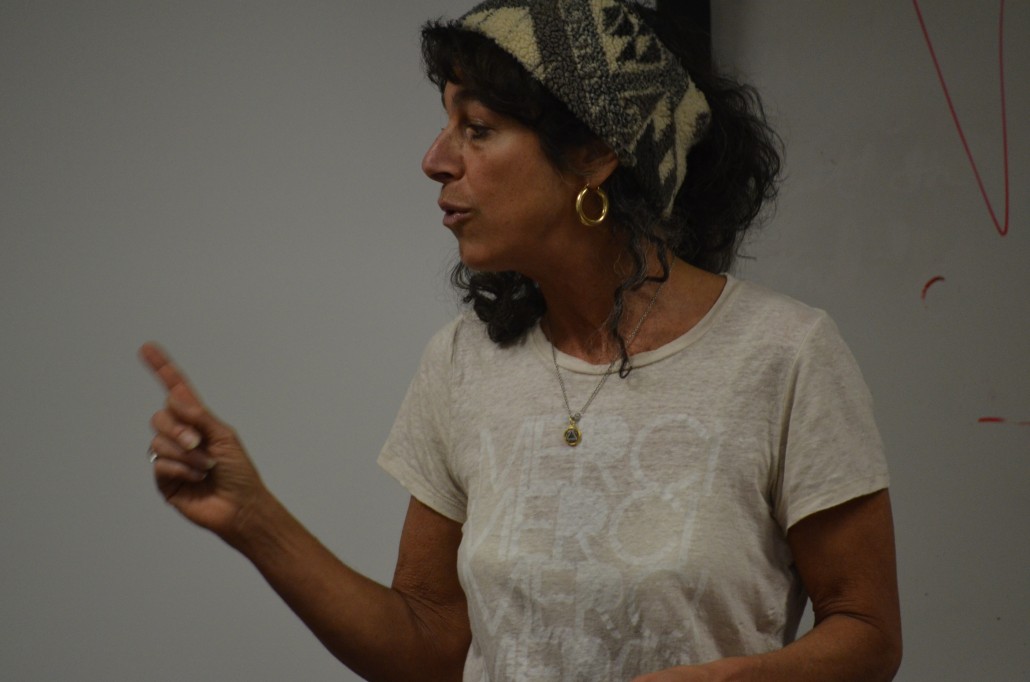 More importantly, 95% of the athletes graduate, 75-80% of the team is on the A/B Honor Roll, and all the seniors on the team who graduated since 2014 have gone to college. The school, years-maligned and not long ago threatened with closure, went from 165 students in 2013-14 to 420 with a waiting list and plans for further expanding enrollment. The message of optimism radiates.
Nelson Mandela: "Sports can save the world".  Sports are a powerful vehicle for many life lessons and can bring people together who might otherwise never connect. Athletes are positioned to be powerful role models for discipline, vision, focus, and a leadership mindset for the greater good that can lift – yet expand beyond – one's own team, school, or community.
"I found her information to be wonderful and very impactful to all our kids in our leadership program and to our staff as well. We all stepped outside of the box we live in into a much larger world with limitless possibilities. Jane provides evidence and clarity about who we are and we believe that to actually become a leader you have to first know yourself and learn to lead yourself. Discovery of Self is a great program for helping people understand more of who they are and gain confidence in the new realities they can dream and create – on and off the court."   Tom Boulay, lead coach, St Paul Urban Tennis
Jane has also been working with tennis players and synchronized skaters. She continues to skate and plans to return to competition in Aug 2017. She performs in the April 15, 2017 event at Parade Ice Garden in Minneapolis, Breaking the Ice: A (Skating) Show of Optimism
Additional Discovery of Self applications:
Schools
Corporate training
Quantum Leadership training
Healthcare
Disenfranchised
Public Seminar
Training/seminars
"We've seen several of our youth transform throughout the course of our Discovery of Self workshops. Students who were once very reserved, now open up about feelings and struggles with a newfound confidence. "Discovery of Self has helped me not only to stay calm during a tennis game, but also with studying in school." "Discovery of Self has changed the way I see the world. I recognize my reality is under my control." "It has reminded me of who I am and what I can do whenever I feel lost."
2016 Becky Cantellano – Executive Director, St Paul Urban Tennis
Jane has graciously volunteered her time as an instructor of the Discovery of Self program for the young men of the Minneapolis North Boys' Basketball program. She has quietly changed their thinking and their lives. It has been truly amazing to witness the impact on our team. We are very thankful for her work and look forward to her continuing partnership and involvement with Minneapolis North Boys' Basketball." Jan 2014 Larry A. McKenzie – Head Coach
"The Discovery of Self curriculum has benefited me personally as well as benefiting the JV team that I coach at North High. DoS delivers vitally important practices, principles, and leadership messages to athletes of all ages – even as young as 4 or 5 – of a whole new mindset. This is a unique and very impactful program on many levels including, but definitely not limited to, sports performance" 2016 Coach Mike Shelton – North High Polars JV basketball
"I handle things differently. I am able to deal with challenges and emotions much better by using the [diaphragmatic] breathing in order to calm myself down and not stress myself out. I use the imagery before the game during warm up to get my mind right. When I'm not playing so well, rather than get in a negative spiral, I think about when I've played well."   2016 Jamire Jackson, Mpls North High Polars basketball player and Metro all-state football team player of the year 2016